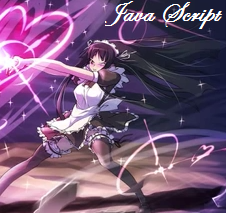 This is your user page. Please edit this page to tell the community about yourself!
Java_Script
Introduction:
Hello, I am a player from the Stick Empires game ranked from 2.3k~2.4k. I am here to help edit these old, outdated metas and provide my insight on these games.
I am the Leader of an elite group of players called, Ambition.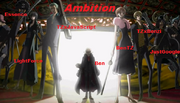 My accounts:
Ben- 022
TZxJavaScript -106
LightForce -539
TZxBenzi -493
Clan:
Join Team Zenith Today!
- http://www.teamzenith.enjin.com

Gameplays and Experience:===
===http://www.youtube.com/channel/UCYZXl_DTjJM-LwycpYgFBPQ/videos

Check it out, learn some strategies/gameplays and SUBSCRIBE :)

Interests:
I like anime, playing rts (real-time strategy) games and uploading vids.